Our Team
At V.E. White & Co. we pride ourselves on giving a full legal service from first consultation to the closing of a client's matter. Our team will ensure that each client's matter is given the appropriate attention required to complete all aspects to the highest level. With a positive working attitude and a first rate service, we at V.E. White & Co. are putting ourselves at the forefront of the legal sector in the Medway towns.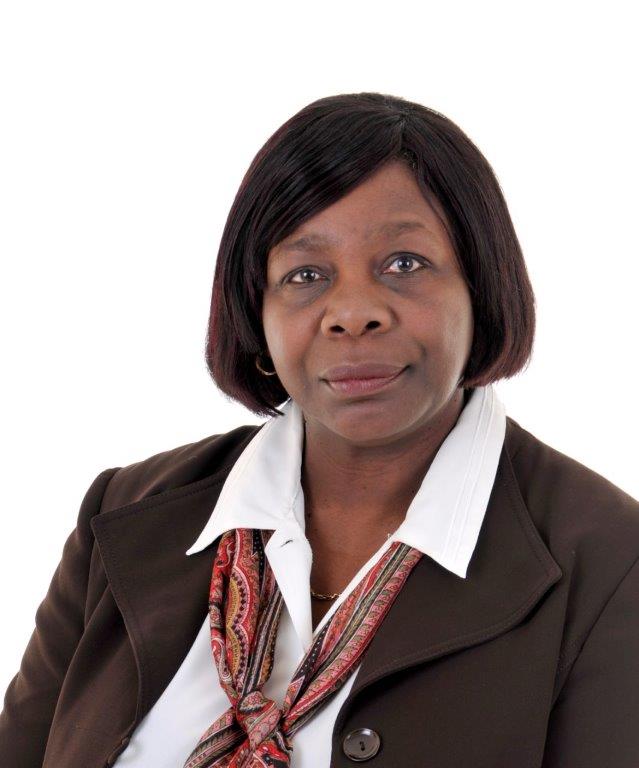 Veronica White
Solicitor
Veronica was a former Fellow of the Institute of Legal Executives specializing in Company & Partnership Law, and assisted the Solicitor & Company Secretary of an international housewares company.
Since 1987 Veronica has worked in the Medway Towns, Maidstone and Tonbridge areas as a lawyer dealing with Litigation and Family Law, attending Courts in the South East of England.
Veronica is a member of Resolution and believes in finding a solution to problems and not fuelling them.
Veronica qualified as a Solicitor in 1996 which allowed her to expand her areas of expertise to include residential and commercial conveyancing, and Private Client work.
In 2001 Veronica founded V E White & Co. Veronica's dream was to provide legal services to clients from all walks of life, from the ordinary person in the street, businesses, charities and clubs. Her City and local experiences have enabled Veronica to form a Team that provides legal advice and services to clients from different cultures and backgrounds. She now deals mainly with Practice Management.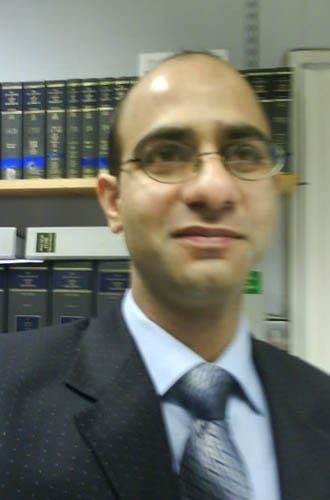 Abdul Waheed Chaudhry
Partner/Solicitor
Abdul Chaudhry qualified initially in Pakistan in 2001 as an Advocate after gaining Law Degree in 2000. He then qualified as an Advocate High Court Pakistan in 2003 after gaining a Masters Degree in Political Science and remains on the Roll of Punjab Bar Council, Pakistan. He also remains a member of District Bar Association Gujranwala and Lahore High Court Bar Association Lahore, Pakistan. He was admitted as a Solicitor of the Senior Courts of England & Wales in 2007.
Abdul is the head of our team in Rainham branch and specialises in Commercial and Residential Conveyancing to include sale and purchase of business and Wills & Probate. Abdul has been working in Commercial and Residential Conveyancing since 2006, prior to his qualification as a Solicitor, and has helped thousands of families and businesses. He started dealing with Private Client Work in 2014 and specialises in Wills and Probate and Lasting Powers of Attorneys.
Abdul enjoys socialising with friends and is interested in political debates. He speaks Urdu, Punjabi and Hindi and is based in our Rainham Office.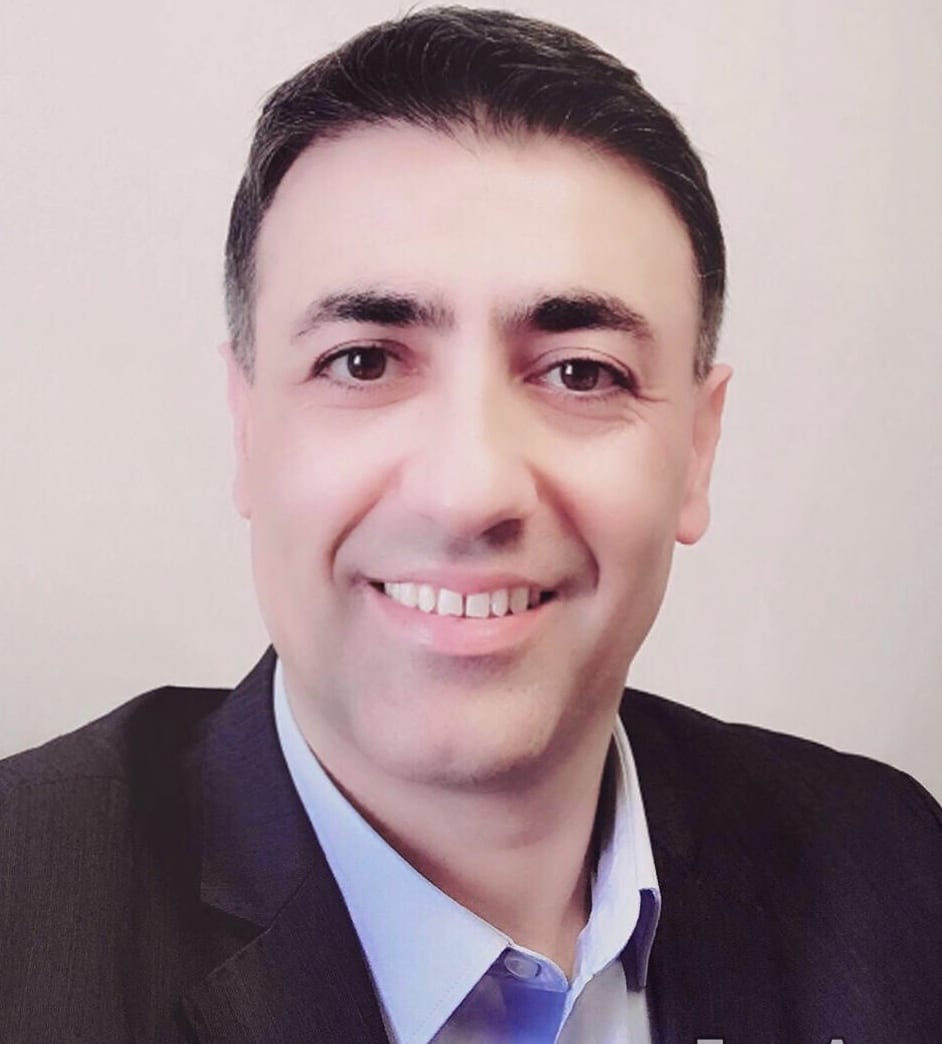 Steve Vedat Kocak LLB (Hons)
Partner/Solicitor
Steve is the head of our team in Strood branch and had dealt with commercial and company law, general litigation, employment law and immigration law in various firms at different roles since 2011 until he qualified in 2016. Since he qualified as a Solicitor in 2016, he has been dealing with Commercial Property, Sale and Purchase of Business, Residential Conveyancing, Landlord and Tenant (residential property), Employment Law, Immigration Law as well as commercial work on private limited companies. Steve also undertakes general litigation work and advises on the employment settlement agreements.
Steve has been extensively working in these areas since he qualified and has many satisfied clients. Steve is currently going through training on alternative dispute resolution and mediation skills on commercial and general litigation matters.
Steve qualified as a solicitor in 2016 after gaining a 2:1 in Law from Nottingham Trent University, Nottingham Law School. He completed his training contract at V. E. White & Co Solicitors and became a partner in 2017.
Steve has also completed several professional development courses in Commercial and Residential Conveyancing as well as Immigration and employment law.
Fikriye Yalcin
Solicitor
Fikriye completed her LLB degree in 2009 at University of Westminster and concurrently earned a 2.1 Degree in Law. She has also completed her Legal Practice Course in 2010 at the University of Westminster. Fikriye worked in a number of a High Street firms in London dealing with Matrimonial, Immigration and Litigation matters. In 2014, Fikriye joined the Enforcement and Litigation department of a London Local Authority where she predominately dealt with possession matters and assisted with Appeals and Judicial Review applications. Fikriye has also assisted the Local Authority with their Criminal matters.
Fikriye joined V.E. White & Co Solicitors in July 2016 as a Paralegal dealing with Matrimonial Law, Immigration Law and Commercial Conveyancing matters. She commenced her training as a Trainee Solicitor with the firm in 2017. She qualified as a solicitor in August 2018 and currently deals with Matrimonial Law, Immigration Law, Civil Ligation and Commercial Conveyancing matters. She enjoys socialising with friends and reading.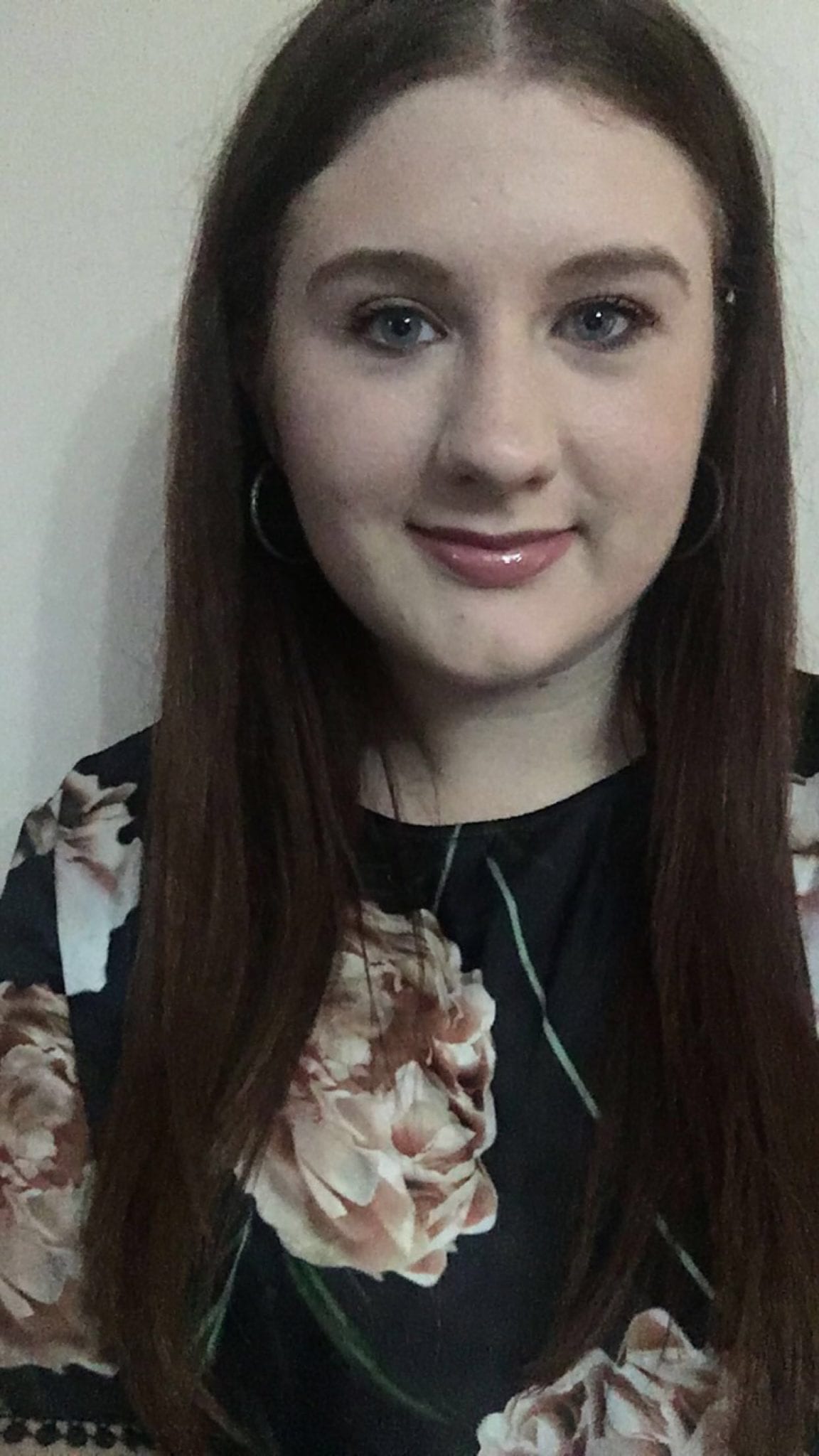 Amber Locke
Paralegal
Amber obtained the CILEx Level 3 Diploma for Legal Secretaries in 2015 and has been working within conveyancing since the beginning of 2017.  She is currently working towards a Law degree with the Open University.
Amber joined V.E. White & Co as a Paralegal in February 2018 and deals with both residential and commercial aspects of conveyancing, with a particular focus on residential sales, purchases, transfers of equity and re-mortgages under the supervision of our partner Abdul Chaudhry.
Outside of work Amber enjoys listening to music, baking and socialising with friends.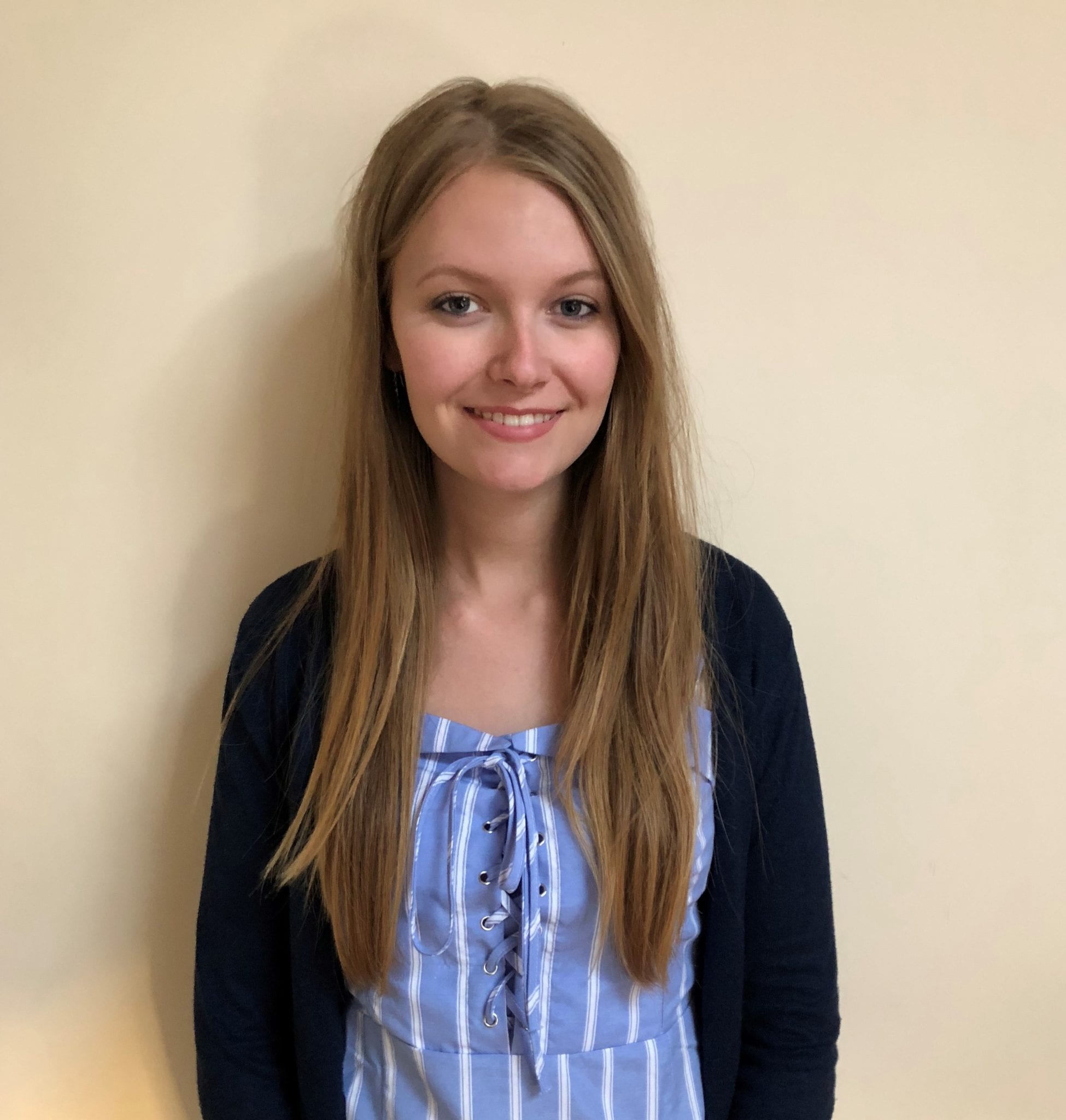 Ellie St Pier
Paralegal
Ellie completed a Legal Apprenticeship through Chartered Institute of Legal Executives (CILEx) within a commercially based firm in London, qualifying in Legal Administration, whilst working and training as a Paralegal.
After joining V E White & Co in March 2018, Ellie started as a paralegal in Commercial Conveyancing but has now been dealing with the Residential Conveyancing since August 2018 at our Strood branch under supervision of our Partner Steve Kocak.
Ellie has also commenced her Law and Practice course through CILEx which she is due to qualify in by March 2020. Ellie is hoping to continue learning through CILEx and eventually qualify as a Chartered Legal Executive still staying within the Residential Conveyancing sector. Ellie  is also carrying out professional development courses in Conveyancing.
Outside of work Ellie enjoys socialising with friends and family, going to concerts and boxercise classes.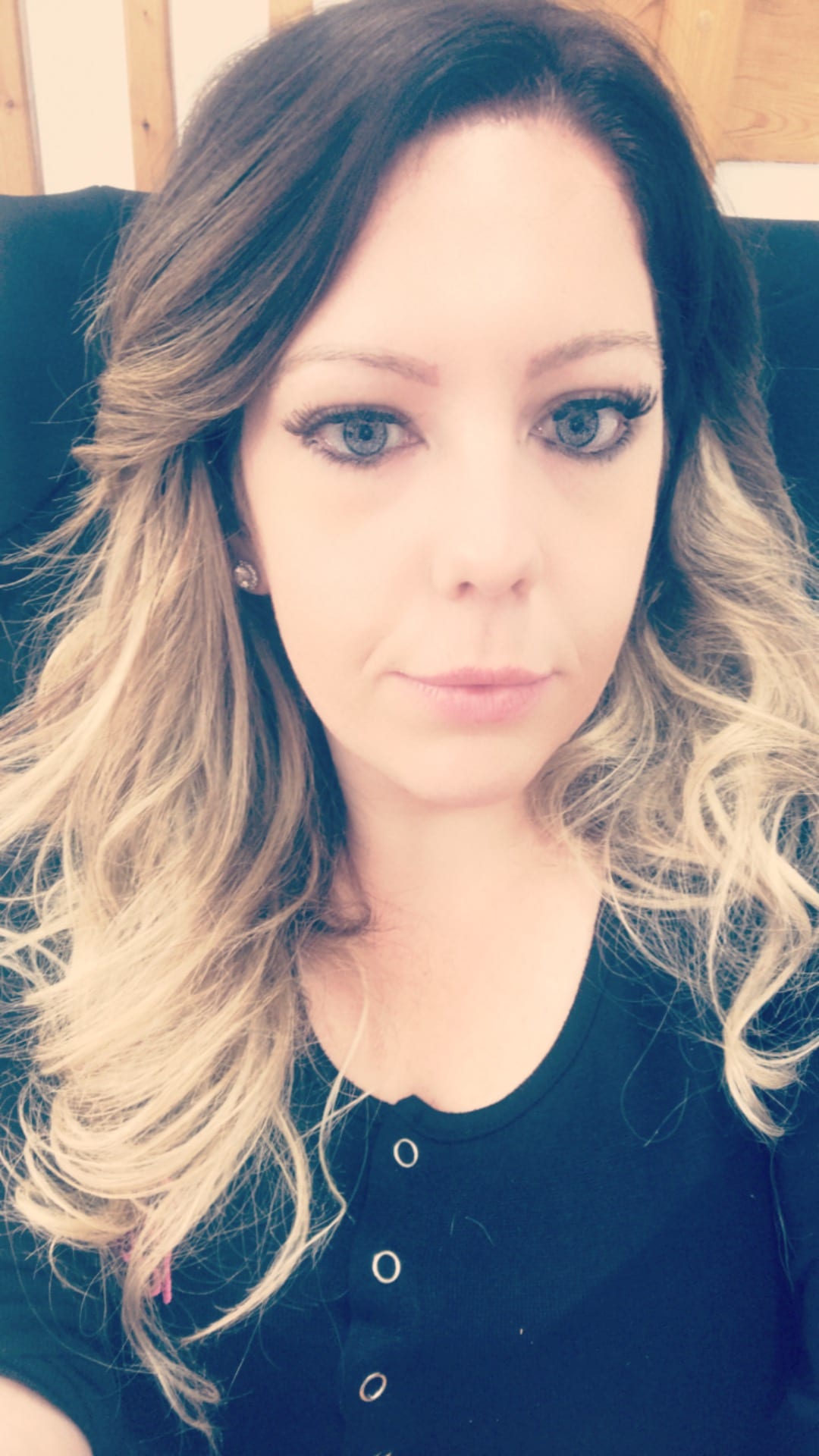 Kendra McLeod-Henderson-Young
Paralegal
Kendra holds a BA Joint Honours in Law and Criminology, a Graduate Diploma in Legal Studies and she is currently working towards the Legal Practice Course.
Kendra joined V.E. White & Co as a Paralegal in May 2018 and assists with Family matters including Divorce, Matrimonial Financials and Children matters. Kendra also assists fee earners in dealing with Wills and Lasting Powers of Attorney.
Additionally, Kendra assists fee earners with Landlord and Tenant and Contentious Probate matters. Kendra works under supervision of our Partner Veronica White.
Outside of work Kendra enjoys spending time with family, socialising with friends, listening to music and going shopping.
Tomi Olademo
Chartered Legal Executive
Tomi completed her LLB degree in 2012 at City University London. She qualified as a Chartered Legal Executive in August 2017.She then went on to complete the Legal Practice Course in 2018 and finished with a distinction. Tomi has worked for different Law firms since 2009 gaining legal experience in different areas of law such as Family, Prison, Immigration and Criminal Law. She focused predominantly on Private Client work in 2015 where she dealt with bespoke and complex trust Wills, Lasting Powers of Attorney, registering Enduring Powers of Attorney and general Inheritance tax planning and she has been practicing in that area of law ever since.
She Joined the Private client team in 2019 and deals with Wills, Lasting Powers of Attorney, Probate and administration of estate, Inheritance Tax planning, Deputyship Application and some contentious Probate work. Tomi will qualify as a Solicitor in 2019.
Tomi enjoys singing in her local church choir and studying the theory of music in her spare time.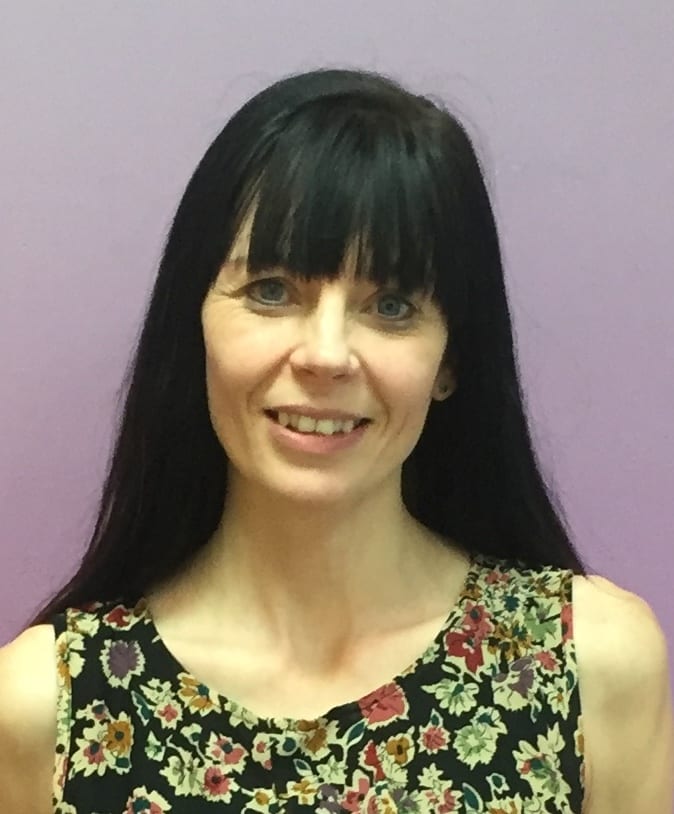 Andrea Valentine
Paralegal
Andrea has many years' experience working in a legal environment having spent the past 16 years working for another local law firm, where she obtained her ILEX Level 3 certificate in 2005. Andrea initially dealt with personal injury claims, of both low and high value, and which included issuing claims in the High Court and referring claims to the Court of Appeal where appropriate. Andrea then commenced private client work, specifically dealing with Probate and the administration of estates, in 2014. Prior to this Andrea worked at Medway County Court for 12 years dealing with both family and civil matters. Andrea joined V.E. White & Co as a Paralegal in November 2018.
Andrea assists Tomi Olademo in the Private Client Team with Wills, Lasting Powers of Attorney, Probate and the administration of estates.
When not at work Andrea enjoys walking her dog and reading.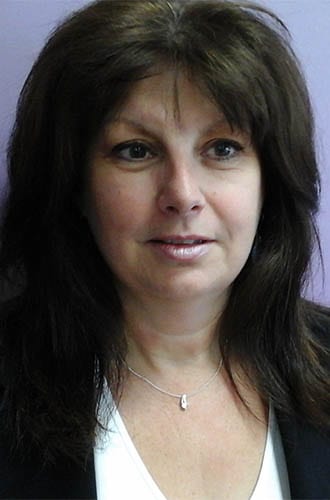 Linda Downs
Legal Secretary
Linda has worked in the legal profession since 1979. She has worked both in Local firms and the City of London. She has been employed by V.E. White & Co since 2001.
As a Legal Secretary/PA she provides both clerical and administrative support to the fee earners within the firm and helps to facilitate the smooth running of the practice.
Outside of work she has a very close family and interests include cooking, gardening, reading, walking and pilates.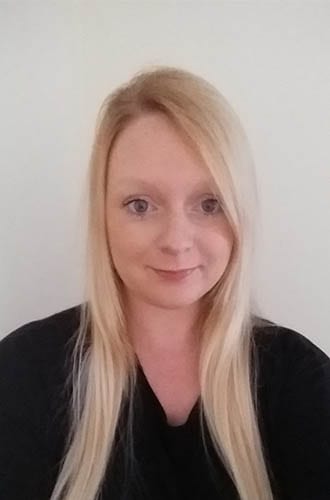 Vicky King
Legal Secretary
Vicky joined V. E. White & Co Solicitors as a Secretary in October 2009. She achieved an NVQ Level 2 in Business Administration in 2011 and has completed Sage 50, Sage Instant and Bookkeeping Level 1 and 2 in February 2014.
In her spare time she enjoys socialising with family and friends and likes to go shopping.
Vicky is currently enjoying being a mother.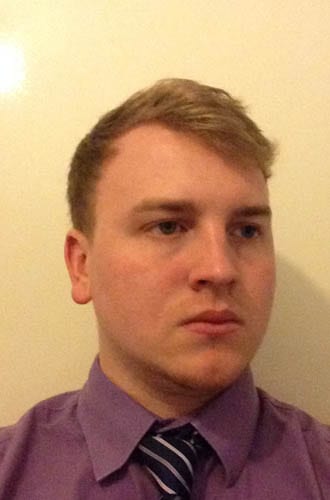 James Wood
Senior Office Admin/Accounts
James has been in employment with V.E.White & Co since 2013. His role is as an office administrator. As an administrator he provides administrative support to the fee earners and helps the office to run smoothly. James has started the Basics of Legal Bookkeeping which he hopes to complete in the late 2019.
Outside of work James enjoys socialising with friends, listening to music and playing Board games.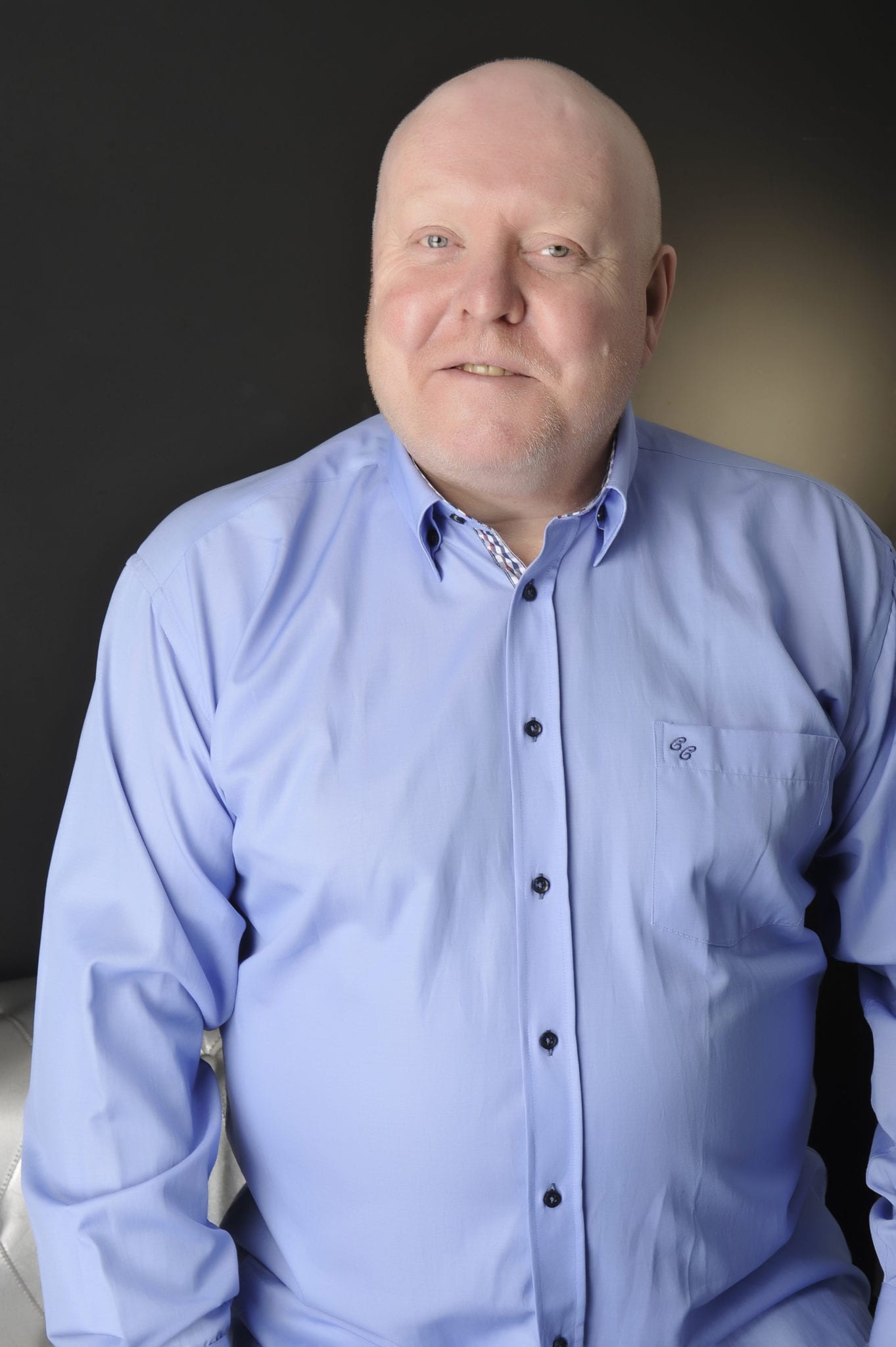 John O'Grady
Office Manager
John has been with V. E. White & Co. since 2003 having been in a managerial role in the construction industry.
John ensures mainly the smooth running of the Rainham branch, and gives support to the general office of both branches.
His interests range from reading, country pursuits, cinema and he is currently learning Portuguese.
Sean Wigmore
Office Admin
Sean joined V.E White & Co on the 1st of August 2016. He has completed his Level 2 Apprenticeship in Business Administration. Sean has started his level 3 Apprenticeship in Business Administration which he hopes to complete in late 2019. Sean provides Administrative support to the Parkwood Office. In his spare time, Sean enjoys volunteering and spending time with his family.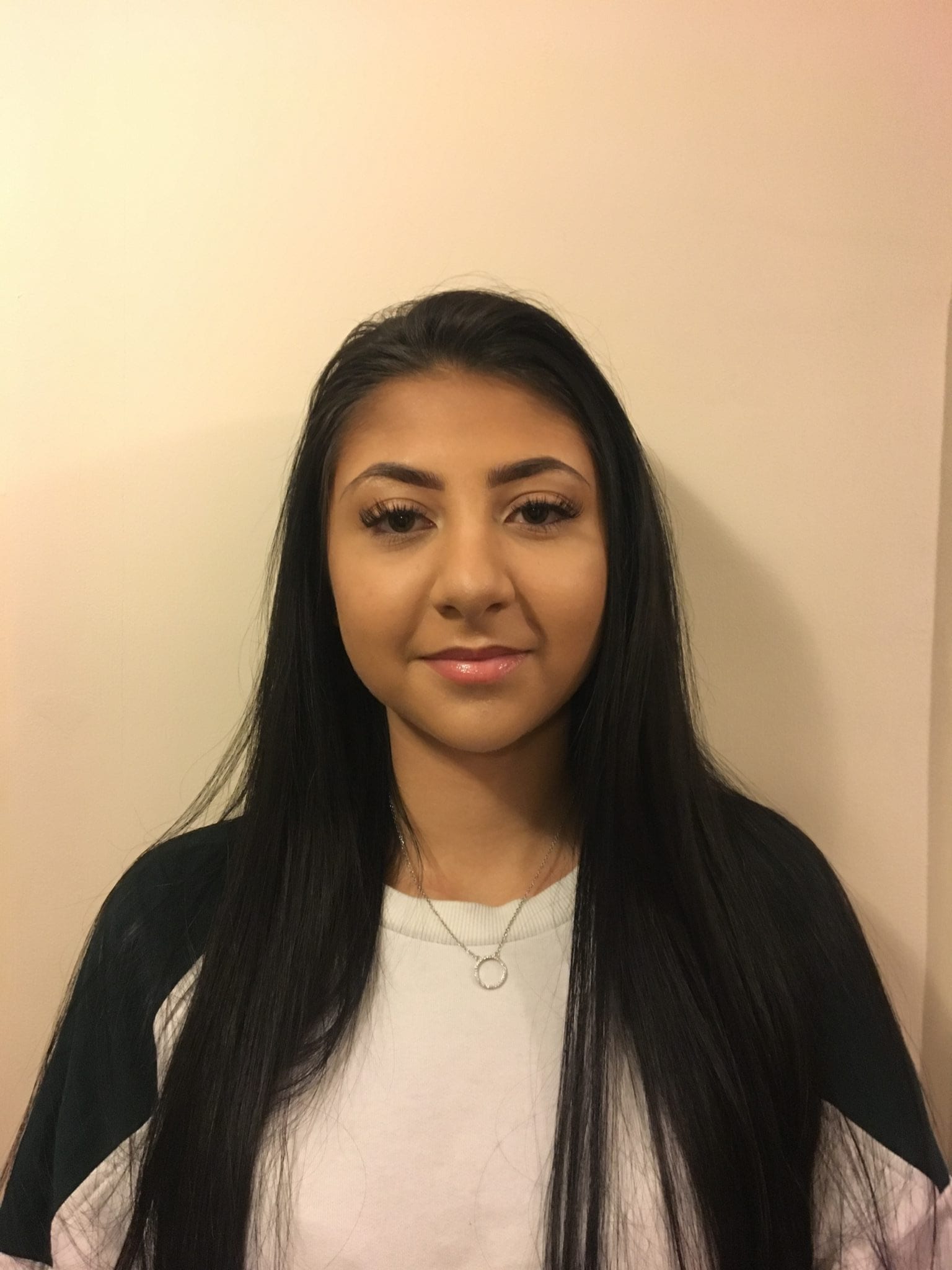 Abbie Baskett
Office Junior/Receptionist
Abbie joined the Firm in December 2018 as receptionist. She is currently undertaking a Level 3 Apprenticeship in Business Administration. Outside of work she likes to socialise with friends and family, listen to music and also has a keen interest in photography