Our Team
At V.E. White & Co. we pride ourselves on giving a full legal service from first consultation to the closing of a client's matter. Our team will ensure that each client's matter is given the appropriate attention required to complete all aspects to the highest level. With a positive working attitude and a first rate service, we at V.E. White & Co. are putting ourselves at the forefront of the legal sector in the Medway towns.
Abdul Waheed Chaudhry
Partner - Solicitor
Abdul Chaudhry qualified initially in Pakistan in 2001 as an Advocate after gaining Law Degree in 2000. He then qualified as an Advocate High Court Pakistan in 2003 after gaining a Masters Degree in Political Science and remains on the Roll of Punjab Bar Council, Pakistan. He also remains a member of District Bar Association Gujranwala and Lahore High Court Bar Association Lahore, Pakistan. He was admitted as a Solicitor of the Senior Courts of England & Wales in 2007.
Abdul is the head of our team in Rainham branch and specialises in Commercial and Residential Conveyancing to include sale and purchase of business and Wills & Probate. Abdul has been working in Commercial and Residential Conveyancing since 2006, prior to his qualification as a Solicitor, and has helped thousands of families and businesses. He started dealing with Private Client Work in 2014 and specialises in Wills and Probate and Lasting Powers of Attorneys.
Abdul enjoys socialising with friends and is interested in political debates. He speaks Urdu, Punjabi and Hindi and is based in our Rainham Office.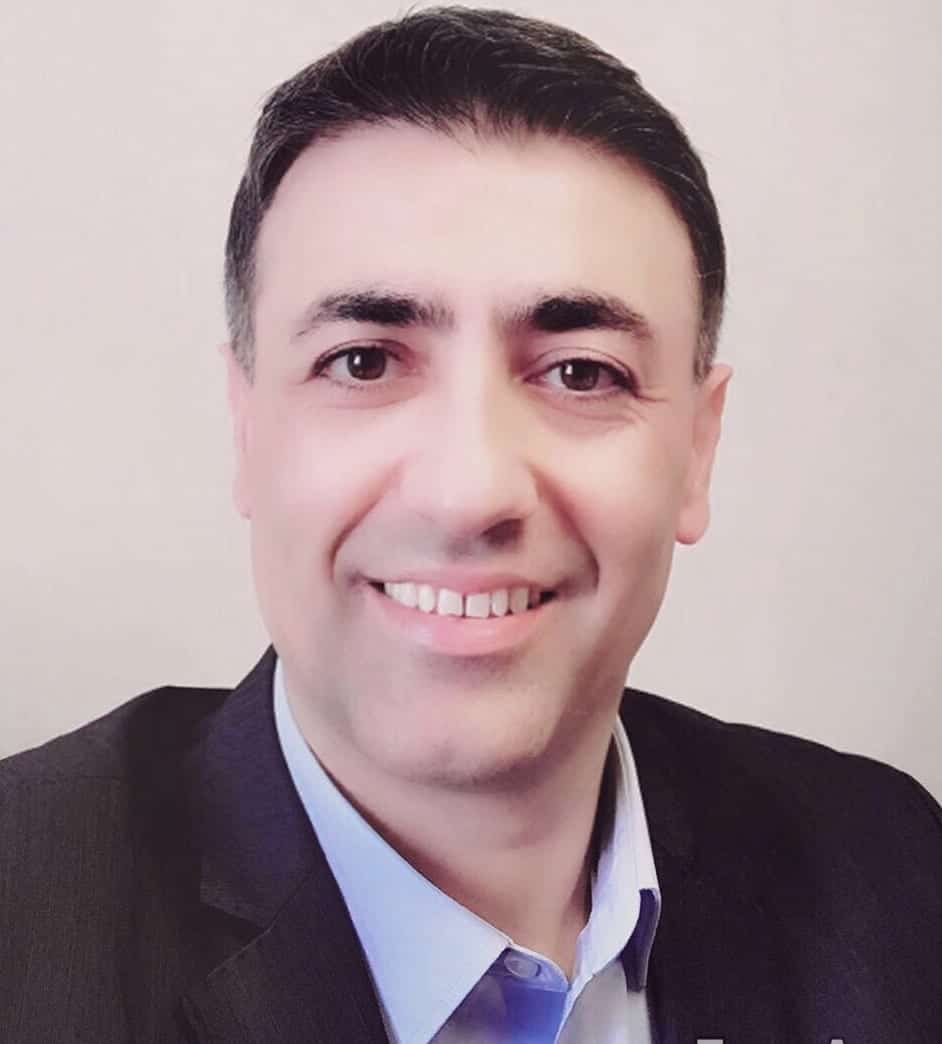 Steve Vedat Kocak LLB (Hons)
Partner - Solicitor
Steve is the head of our team in Strood branch and had dealt with Commercial and Company Law, general litigation, Employment Law and Immigration Law in various firms at different roles since 2011. Since he qualified as a Solicitor he has been dealing with Commercial Property, Sale and Purchase of Business, Residential Conveyancing, Landlord and Tenant matters (residential and commercial property), Employment Law, Immigration Law as well as commercial work on private limited companies. Steve also undertakes general litigation work and advises on the employment settlement agreements.
Steve has been extensively working in these areas since he qualified and has many satisfied clients. Steve is a qualified Mediator and member of the Society of Mediators dealing with commercial and general litigation matters by applying alternative dispute resolution.
Steve qualified as a solicitor in 2016 after gaining a 2:1 in Law from Nottingham Trent University, Nottingham Law School. He completed his training contract at V. E. White & Co Solicitors and became a partner in 2017.
Steve has also completed several professional development courses in Commercial and Residential Conveyancing as well as Immigration and Employment law.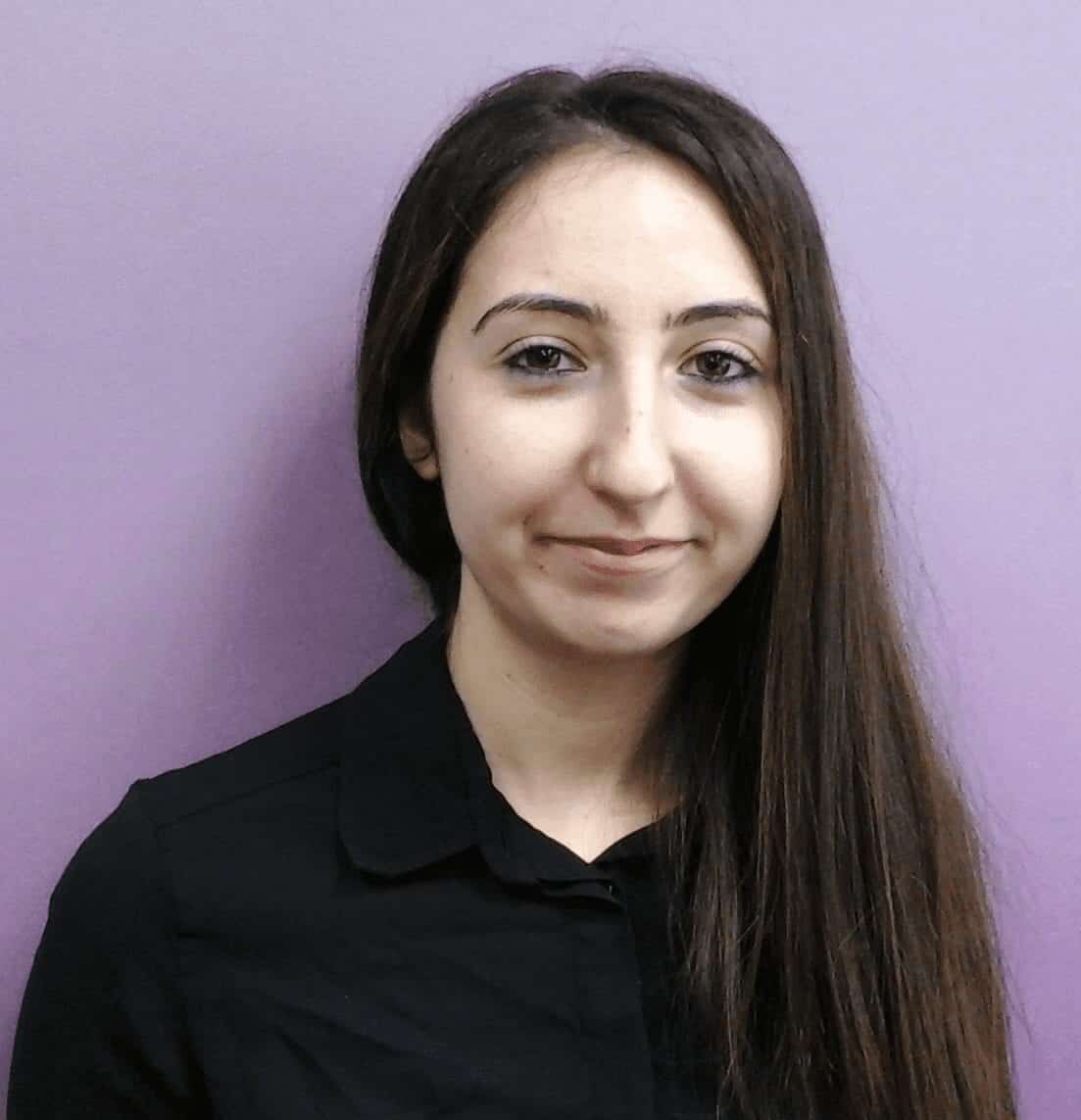 Fikriye Yalcin
Head of Family and Matrimonial - Solicitor
Fikriye completed her LLB degree in 2009 at University of Westminster and concurrently earned a 2.1 Degree in Law. She completed her Legal Practice Course in 2010 at the University of Westminster. Fikriye worked in a number of a High Street firms in London dealing with Matrimonial, Immigration and Litigation matters. In 2014, Fikriye joined the Enforcement and Litigation department of a London Local Authority where she predominately dealt with possession matters and assisted with Appeals and Judicial Review applications. Fikriye has also assisted the Local Authority with their Criminal matters.
Fikriye joined V.E. White & Co Solicitors in July 2016 as a Paralegal dealing with Matrimonial Law, Immigration Law and Commercial Conveyancing matters. She commenced her training as a Trainee Solicitor with the firm in 2017. She qualified as a solicitor in August 2018. Fikriye deals with other areas of law such as Civil Litigation, Immigration and Commercial Conveyancing. However, she specialises in Matrimonial and Family matters.
Fikriye is the Head of our Matrimonial and Family Department. She advises on all aspects of family law to include divorce, financial settlements on separations, arrangements for children, pre-nuptial agreements, separation agreements, domestic violence situations, injunctions and non-molestation orders as well as emergency court applications.
Outside of work Fikriye enjoys socialising with friends and reading.
Andrea Valentine
Paralegal
Andrea has many years' experience working in a legal environment having spent the past 16 years working for another local law firm, where she obtained her ILEX Level 3 certificate in 2005. Andrea initially dealt with personal injury claims, of both low and high value, and which included issuing claims in the High Court and referring claims to the Court of Appeal where appropriate. Andrea then commenced private client work, specifically dealing with Probate and the administration of estates, in 2014. Prior to this Andrea worked at Medway County Court for 12 years dealing with both family and civil matters. Andrea joined V.E. White & Co as a Paralegal in November 2018.
Andrea assists Tomi Olademo in the Private Client Team with Wills, Lasting Powers of Attorney, Probate and the administration of estates.
When not at work Andrea enjoys walking her dog and reading.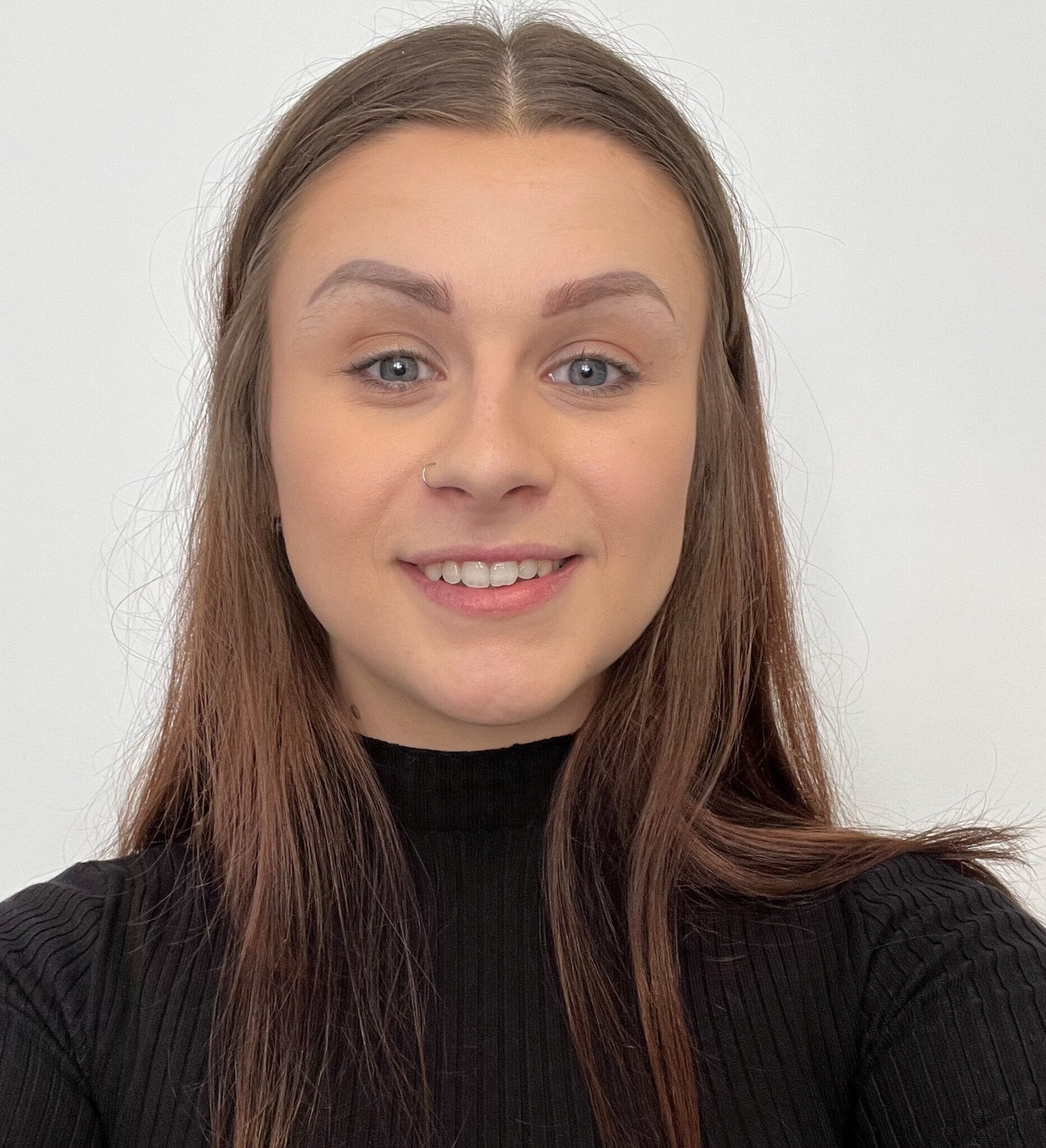 Molly Newland
Licensed Conveyancer
Molly joined us in August 2021 as a Paralegal dealing with Residential Conveyancing under the supervision of our Partner, Steve Kocak, at our Strood Branch. Molly qualified as a Licensed Conveyancer regulated by the CLC in March 2023. She is currently studying for the Solicitors Qualification Exam and hopes to become a qualified solicitor in the future.
Outside of work, Molly enjoys playing video games and going to see musical theatre shows such as Les Miserables that she has seen 3 times on stage.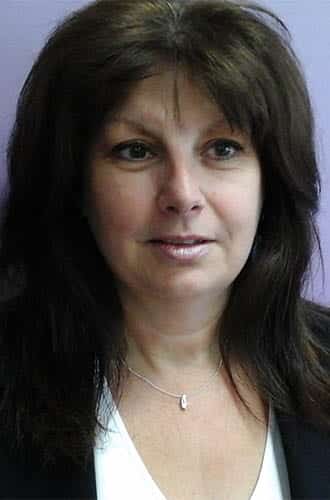 Linda Downs
Legal Assistant
Linda has worked in the legal profession since 1979. She has worked both in Local firms and the City of London. She has been employed by V.E. White & Co since 2001.
As a Legal Secretary/PA she provides both clerical and administrative support to the fee earners within the firm and helps to facilitate the smooth running of the practice.
Outside of work she has a very close family and interests include cooking, gardening, reading, walking and pilates.
Kamile Misiute
Paralegal
Kamile joined us in July 2022 as Trainee Paralegal in our busy conveyancing department. She was promoted to a Paralegal Position in June 2023 and she handles a variety of conveyancing transactions.
Kamile graduated in Law in 2021 and she is working towards qualifying as a Solicitor.
Whilst at University, Kamile volunteered at a legal charity undertaking pro-bono work for vulnerable clients and this is something she remains passionate about.
Vicky King
Legal Secretary
Vicky joined V. E. White & Co Solicitors as a Secretary in October 2009. She achieved an NVQ Level 2 in Business Administration in 2011 and has completed Sage 50, Sage Instant and Bookkeeping Level 1 and 2 in February 2014.
In her spare time she enjoys socialising with family and friends and likes to go shopping.
Vicky is currently enjoying being a mother.
Sean Wigmore
Office Admin
Sean joined V.E White & Co on the 1st of August 2016. He has completed his Level 2 Apprenticeship in Business Administration. Sean has started his level 3 Apprenticeship in Business Administration which he hopes to complete in late 2019. Sean provides Administrative support to the Parkwood Office. In his spare time, Sean enjoys volunteering and spending time with his family.
Christene Dixon
Legal Secretary/ Receptionist
Prior to working in the legal profession Christene had a very strong customer focused background. She enjoys assisting people and ensuring that clients receive the best possible service the firm can provide.
Christene commenced working as legal secretary in residential conveyancing in 2002 in Nottingham and continued in this area of work when she moved to Kent as well as working in commercial conveyancing and dealing mainly with Wills and LPAs. Christene has also assisted in the matrimonial department and covered reception. To date her experience in the legal profession spans over 17 years.
Outside of work Christene enjoys cooking, family time and ballroom dancing.
James Wood
Senior Office Admin/Accounts
James has been in employment with V.E.White & Co since 2013. His role is as a Senior Office Administrator and dealing with Accounts.